The job fair is open to all attendees of the ISWC2023 conference. Attendees are encouraged to submit a CV or resume for circulation beforehand.
Submit Your CV
As part of the job fair, interested participants are advised to share their resumes with all the participating companies prior to the event. This action will aid the companies in recognizing potential candidates and potentially arranging face-to-face interviews during the fair.
Please ensure that your resume specifies your availability, the type of job you are interested in and includes your contact details!
Submit your resume here! It will be distributed to all the companies taking part in the Job Fair session that is scheduled for Friday November 10, 11:40 – 12:40pm in Room MC3.2.
By submitting your resume, you are consenting to be contacted by participating and sponsoring companies regarding recruitment and job opportunities.
* If you wish to access the password-protected link for CV submissions, please check your email for the password. In case you are unable to locate it, kindly reach out to us at iswc2023-job-fair@ics.forth.gr for assistance.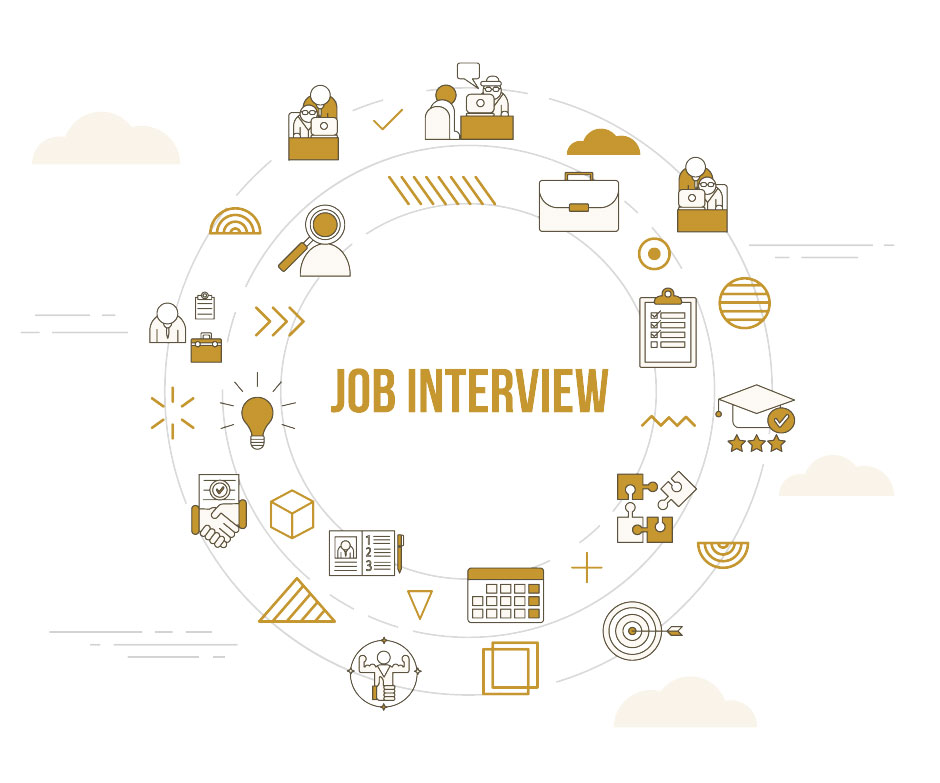 Sponsor Job Postings
Discover exciting career opportunities from leading companies (sponsors and supporters of ISWC2023). Explore job offerings from innovative companies at the forefront of semantic technologies, offering a diverse range of roles for talented individuals looking to make a significant impact in the field. Find your next career milestone and be a part of the evolving landscape of semantic technology.