About 
ISWC2023
---
ISWC2023 is the premier international forum, for the Semantic Web / Linked Data Community. ISWC2023 will bring together researchers, practitioners, and industry specialists to discuss, advance, and shape the future of semantic technologies. Every year ISWC offers five exciting and fruitful days that you definitely don't want to miss!
ISWC2023 will be an in-person conference. We are looking forward to meeting you in Athens in November 2023.
We are looking forward to your participation in the ISWC2023 Conference!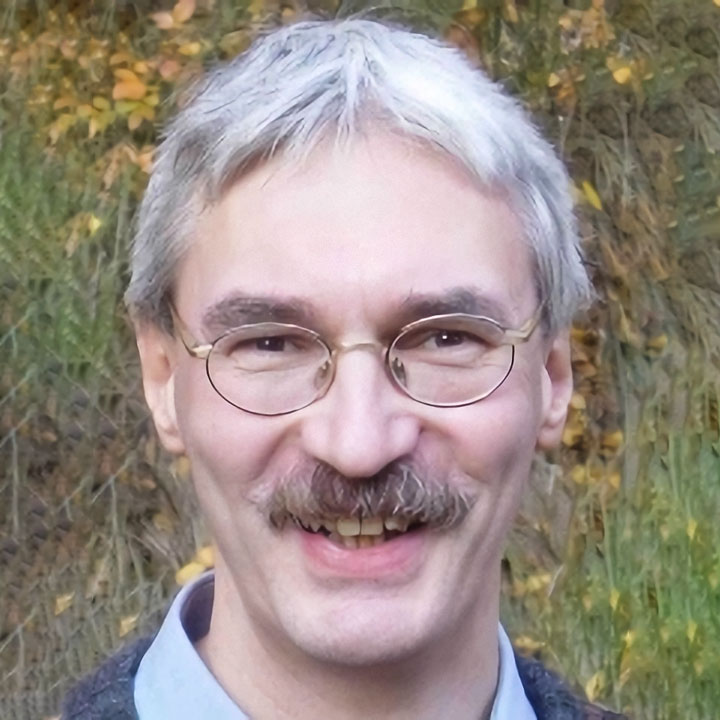 Gerhard Weikum
Max Planck Institute for Informatics, Germany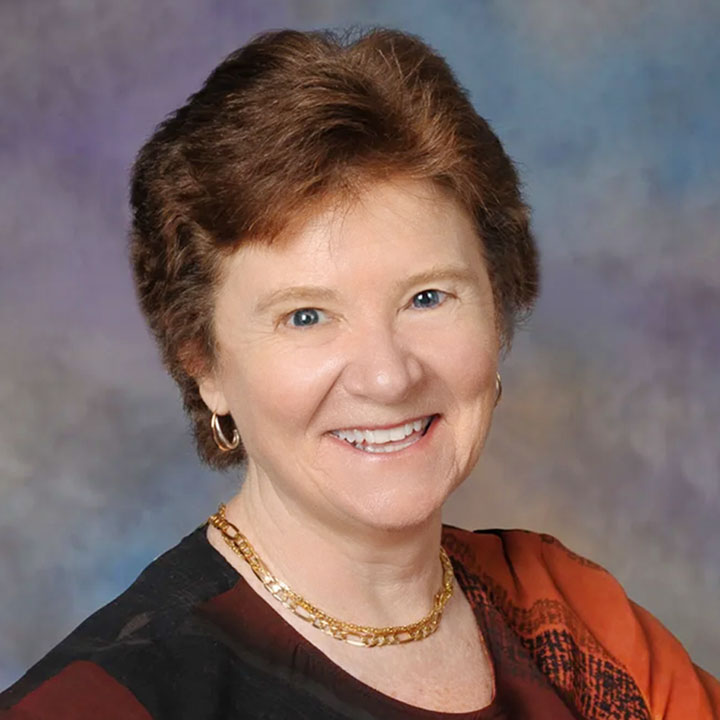 Deborah L. McGuinness
Rensselaer Polytechnic Institute, USA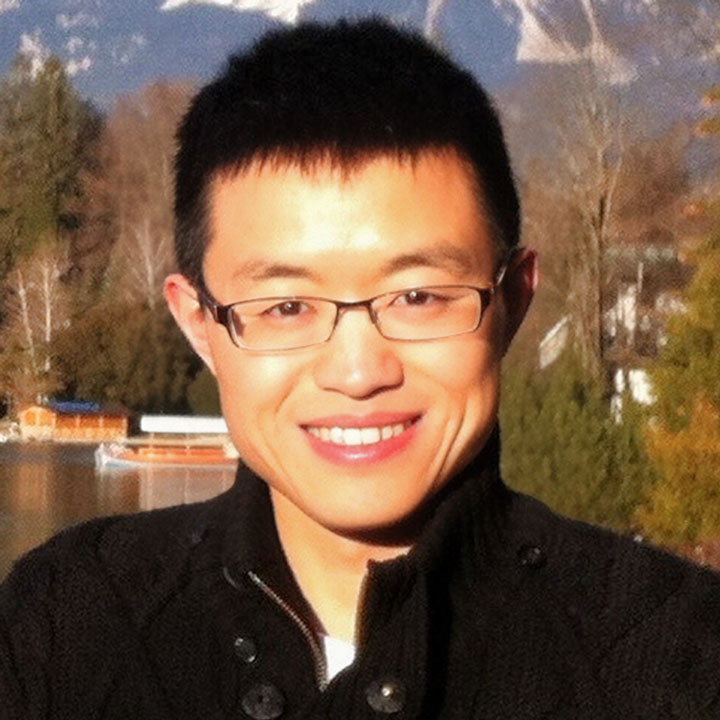 Jie Tang
Tsinghua University, China
A Comprehensive Study on Knowledge Graph Embedding over Relational Patterns Based on Rule LearningLong Jin, Zhen Yao, Mingyang Chen, Huajun Chen and Wen Zhang ASKRL: An Aligned-Spatial Knowledge Representation Learning Framework for Open-world Knowledge GraphZiyu...